Follow us on Social Media
Who are we?
The Waterloo battlefield is well known, but the municipality is also home to a recent American Football team: the Waterloo Warriors.
Those who know a little bit about the history of Belgian American Football know that this municipality is the birthplace of the Brussels Black Angels who made their debut here in 1987.
That's why Kevin Huart, François Ndaye and Simon Fillée founded in 2011, with the help of Patrice Majondo-Mwamba (a former Belgian who played for the Denver Broncos), the Waterloo Warriors Team, which defends values such as conviviality and team spirit. This doesn't prevent them from seeking, through the learning of the game, to obtain the best possible results for the coming sports seasons!
Since May 2012, one year after the creation of the club, the team finally enters officially in the Belgian American Football League.
Today our Club counts no less than 5 active teams in the different championships!
We don't play, WE FIGHT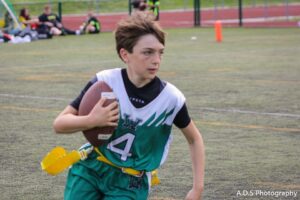 Flag Football
HC: Olivier Van Eycken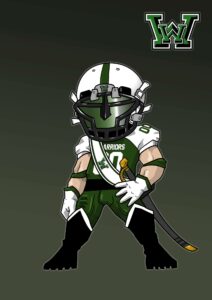 Cadets (U16)
HC: Etienne Vanderveken
Juniors (U19)
HC: Etienne Vanderveken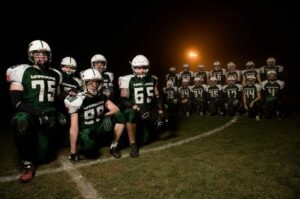 Seniors (18+)
HC: Kevin Huart
Let's keep in touch
Our Field:
Drève D'argenteuil, 1410 Waterloo
Training Schedules:
Flag Football : Tuesday: 19h00 to 20h00 Saturday: 10h00 to 12h00
Cadets (U16) – Juniors (U19): Tuesday & Thursday: 19h00 to 21h00
Seniors (18+): Tuesday & Thursday: 20h00 à 22h00